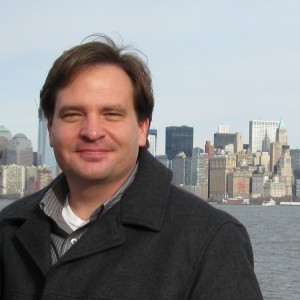 Director of Business Intelligence
Stephen brings over 20 years of project management, process improvement, and data architecture experience to KPG Revenue Cycle Management, Inc. Prior to KPG RCM, he was a Data Warehouse Architect with a large multi-state provider of anesthesia services. Stephen was responsible for analyzing and reporting clinical productivity, financial results, and quality of service metrics through the use of data marts and operational data stores.
"Measurement is the first step that leads to control and eventually to improvement. If you can't measure something, you can't understand it. If you can't understand it, you can't control it. If you can't control it, you can't improve it."
– H. James Harrington
Stephen began his career with RockTenn Company, a leader in the recycled fiber and consumer goods packaging industry. During his 13-year tenure he became certified as a Black Belt in Lean Six Sigma, saving the company $1.5M in the first two years. From there he held roles as a Senior Business Analyst and a Data Warehouse System Architect, positions that highlighted his skills at leading and implementing large scale, cross-functional team projects through the use of statistical analysis and business intelligence.
Stephen is KPG RCM's Master of Data. Whether you are converting to a new data platform, looking at productivity or just trying to make sense out of the data you have, Stephen has the knowledge and skill to figure it out! He has developed solutions to consolidate multiple databases reporting, a challenge that GE's analytics team has been unable to meet. Probably his biggest asset, in addition to his specialized expertise and being a black belt in Six Sigma, is that he will always ask insightful questions to make sure the client and the KPG RCM team is always on target.
Stephen is a member of the Medical Group Management Association (MGMA) and has a BA degree in Decision Sciences from Georgia State University.
Email:
stephen.stoyko@kpgrcm.com