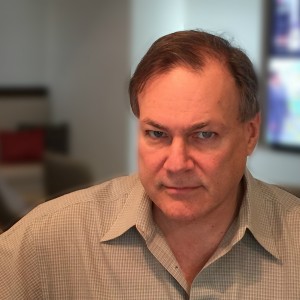 Dave brings over 22 years of experience in practice management and revenue cycle consulting to KPG RCM's arsenal of services. Prior to KPG RCM, he was a Billing System Specialist at a large multi-state provider of anesthesia services in charge of maintaining multiple Centricity Group Management databases. Dave has worked as a Project Manager and Implementation Consultant for Group Management and Centricity Practice Solutions, products of GE Healthcare Information Technology©.
"We cannot solve our problems with the same thinking we used when we created them."
– Albert Einstein
At IDX Systems Corporation, David was a Project Manager of Implementations for the GPMS/Groupcast business unit, and an EDI claims engineer. Prior to joining IDX, David held a technical support position for Medical Data Systems.
Dave brings the same level of commitment to excellence and customer service that is the hallmark of all former IDXers! Dave began his career with IDX as a claims engineer and moved thru several roles that gave him a broad knowledge of the technical as well as the health care industry. He knows AIX and scripting languages as well database design. Combined with his product knowledge, including anesthesia, this gives him the ability the think thru any issue to find a solution that will resolve obstacles and provide a complete solution to the client.
Dave has a BA degree in Mathematics from Southern Illinois University. He is also certified in Centricity Practice Solutions (CPS) and Centricity EMR. As a member of the Group Management Implementation team, Dave helped to develop the Implementation process.
Email:
dave.smeltzer@kpgrcm.com