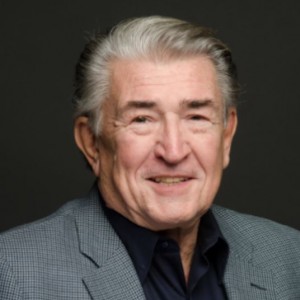 George is co-founder of KPG Revenue Cycle Management. With his 30 plus years of experience in the running of multi-billion dollar projects, he has brought his insight into overseeing the development and operations of KPG RCM.
"The first responsibility of a leader is to define reality. The last is to say thank you. In between, the leader is a servant."
– Max de Pree
George's background in developing project control systems and project schedules has been critical in the development of tools to keep clients informed on, and in control of, scope, schedule, and cost of their projects. George is an experienced leader who develops highly effective teams that execute with attention to detail and a commitment to enabling KPG RCM's clients to maximize the effectiveness and efficiency of the country's focus on reducing healthcare cost.
George earned his BSCE degree at St. Martin's University and has done undergraduate and graduate work at the University of Toronto and Georgia State University. George is certified as a Project Management Professional (PMP) Manager with the Project Management Institute (PMI) and a former adjunct professor of project management at the University of Denver. He is an active member MGMA and HFMA.