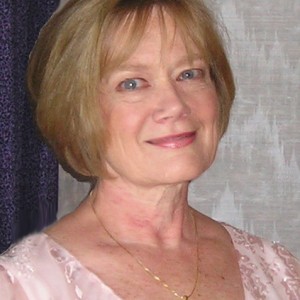 Kathy retired from GE Healthcare and took her passion for excellence and commitment to customer service to become the K in KPG! She knew she wanted to continue to reach out to clients. That brings us to the Revenue Cycle Management in KPG Revenue Cycle Management, Inc.!
"Providing health care is like building a house. The task requires experts, expensive equipment and materials, and a huge amount of coordination."
– Atul Gawande
Kathy has worked for medical practices as well as for IDX/GE. It is her unique combination of skills: understanding the client from having walked in their shoes to being a part of the IDX/GE implementation team and developing a deeper knowledge of the system that has given her a special perspective when working with clients. It is also this combination of skills that allowed her to develop a consulting business within GE to assist Group Management clients with the unique challenges they met each day with staff turnovers, new releases and industry changes.
A highlight of Kathy's time with IDX/GE is the time she spent with the Group Management (aka GPMS/Group Cast) Implementation Team developing a process for implementations is still used as a model for other product lines within GE. It is even more exciting that three other members of that team are part of the KPG RCM Dream Team.
Kathy is a popular speaker at national and regional conferences speaking on the subject of practice operations and revenue cycle management. She is a Certified Medical Practice Executive (CMPE) with Medical Group Management Association (MGMA) and she is certified as a Project Management Professional (PMP) with Project Management Institute (PMI). Kathy is also certified in Centricity Practice Solutions (CPS) and Centricity EMR.
Kathy holds a MS degree in Library Science from Emory University and a BA degree in English and Mathematics from the University of San Francisco. Kathy is a member of Medical Group Management Association (MGMA), Healthcare Financial Management Associations (HFMA), Project Management Institute (PMI), Healthcare Information and Management Systems (HIMSS) and American Health Information Management Association (AHIMA).
Email:
kathy.puziak@kpgrcm.com